Baby Name Meanings
Baby name meanings explained by the Kabalarian Philosophy will be your invaluable guide in choosing the right name for your child.
As parents you likely have given thought to naming your newborn after a mother, father, brother, sister, uncle, or aunt. Perhaps you have browsed through lots of baby name books to see which names are currently popular.
However, the very best name for your infant is a "mathematically balanced name," a special name harmonized to your baby's date of birth. The Kabalarian Philosophy, with over 80 years of experience, is the world authority on baby name meanings, balanced names, and their importance in the development of a child's life.
Balanced Name
Your newborn, with a balanced name, will be a happy baby—a baby who will develop an intelligent and reasoning mind, with mental depth and stability; be amenable to logic and reason and with a greater ability to control emotional reactions throughout the developing years. A balanced name will allow your child to attract the experiences needed to fulfil his or her purpose in life. With your support, your child could excel in school. A balanced name creates an expressive child; one who is creative, reliable, capable, and who will experience overall good health.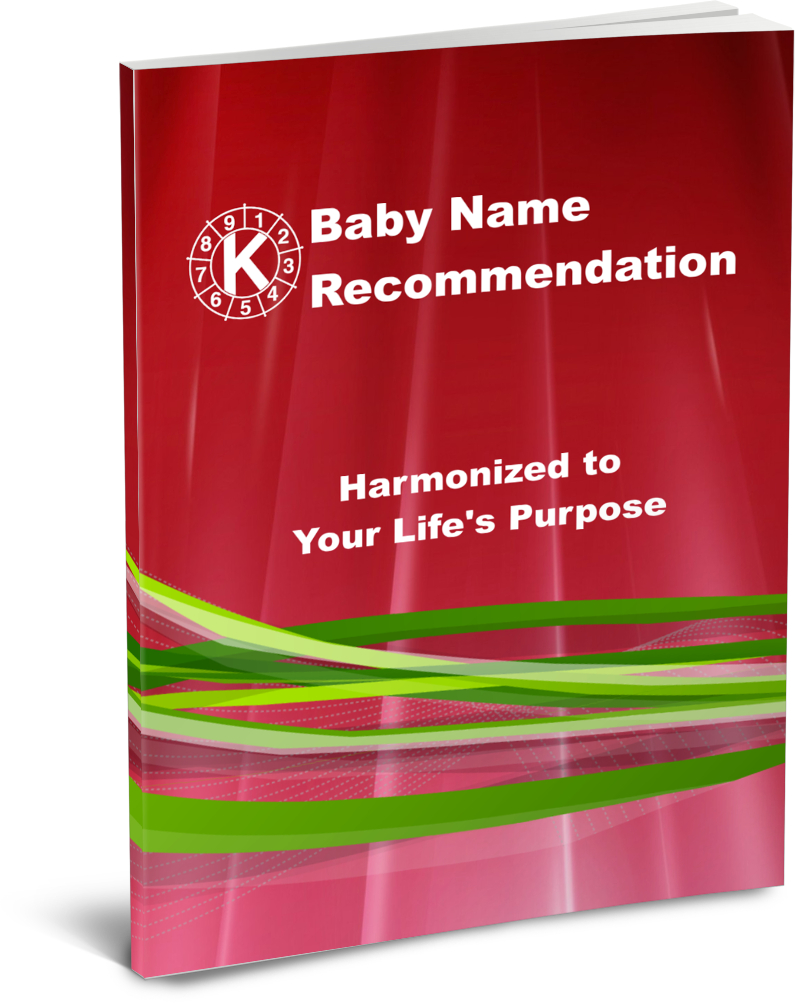 Consider the principle of balanced name very carefully before rushing off and making this most important decision for your infant. If you do choose a balanced name, your child will reap the rewards for years to come through a happy, healthy, and successful life. Your ability to know your child's purpose will put you in the driver's seat. You will be able to guide your child toward a worthwhile future filled with the opportunities and experiences needed for happiness. You will have a beautiful unique bond with your youngster and you will sidestep many misunderstandings that often occur between children and parents.
Give your newborn its best chance possible with a balanced name!
We would be glad to talk to you about the importance of a Balanced Name for your child and how we can help you.
Ordering Baby Name Recommendations
1) By Phone:
Please call 866-489-1188 (toll-free in North America) or 604-263-9551 (International - outside North America) Monday to Friday during the following times:
| | |
| --- | --- |
| If you are in this time zone | Call us between |
| Pacific - WestCoast | 9 am to 3 pm |
| Mountain | 10 am to 4 pm |
| Central | 11 am to 5 pm |
| Eastern | noon to 6 pm |
2) Online:
To order online see all our service options at: Order a Baby Name / Family Package page.
Frequently Asked Questions about Baby Names
Explore how your baby name choice will affect the thinking, health, success and future happiness of your baby:
Thought for the Day